Remy Stephan Najarro
-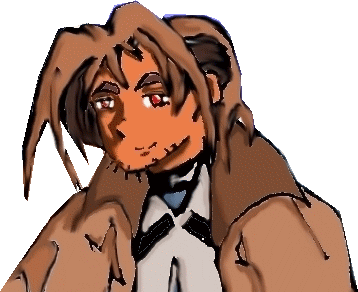 -
Remy is a very 'verbal' man. He uses lots of expletives and also uses his deep, sexy voice to charm ladies. He is a gambler, constantly betting high and losing more than he wins. His past gambling debts have made him wary of people. Those close to him will say he is very much a romantic and fun-loving joker who knows when to be serious and when to pour on the charm. He is very loyal, always protective and he tries his best to help out when his few friends need it. His soul is a free one and he hates being anyones toy.
Remy prefers not to share his past with just anyone. All he ever hints at is that it wasn't a joy ride. If anything, he reveals only that he's seen a lot in his years. He gambles frequently and tries to win it big, tries to get the 'good life'. He often moves from town to town due to large debts from his gambling. Men want his head for owing them unpaid money. Besides that, nothing much is known about him.
-
--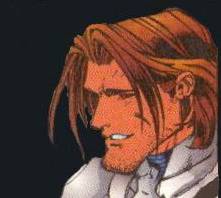 -
Occupation: Traveler, Mercenary and Gambler
-
Age: 29
Hair: Brown with a tiny tinge of red
Eyes: Red/Brown
Height: 6'2"
Weight: 132 lbs.
-
Rounded Orientation (1 attack, 3 skills, good weapons/armor)
-
-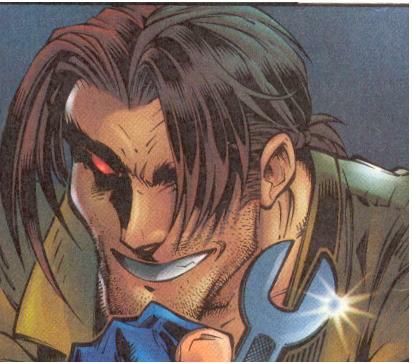 Muscle- x
Stamina- x
Intelligence- x
Talent- x
Dexterity- x
Agility- x
-
Weapon(s): Metallic bo
-
Skills:
-Soul Magic
-Fire Magic
-Staff techs
-
-
-
-
-
-
-
-
Player : Jupiter
-